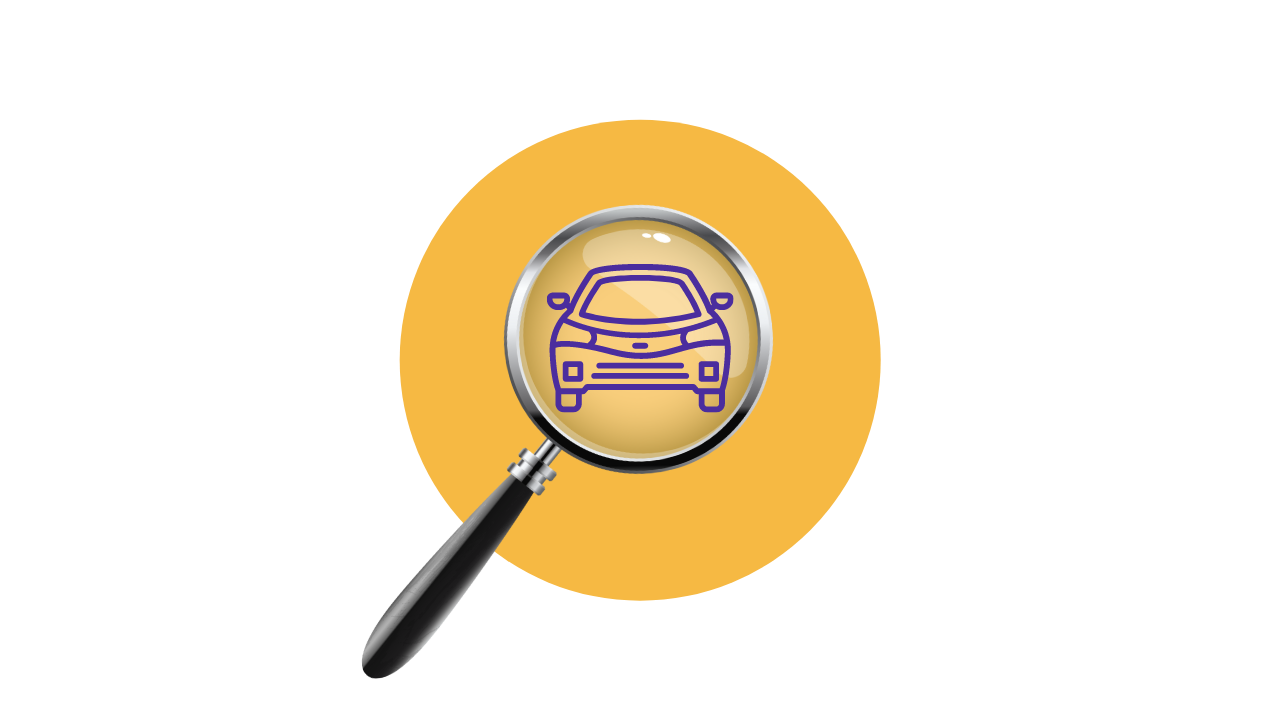 Great value, high-quality cars
Browse through our large number of vehicles and find your dream car in no time.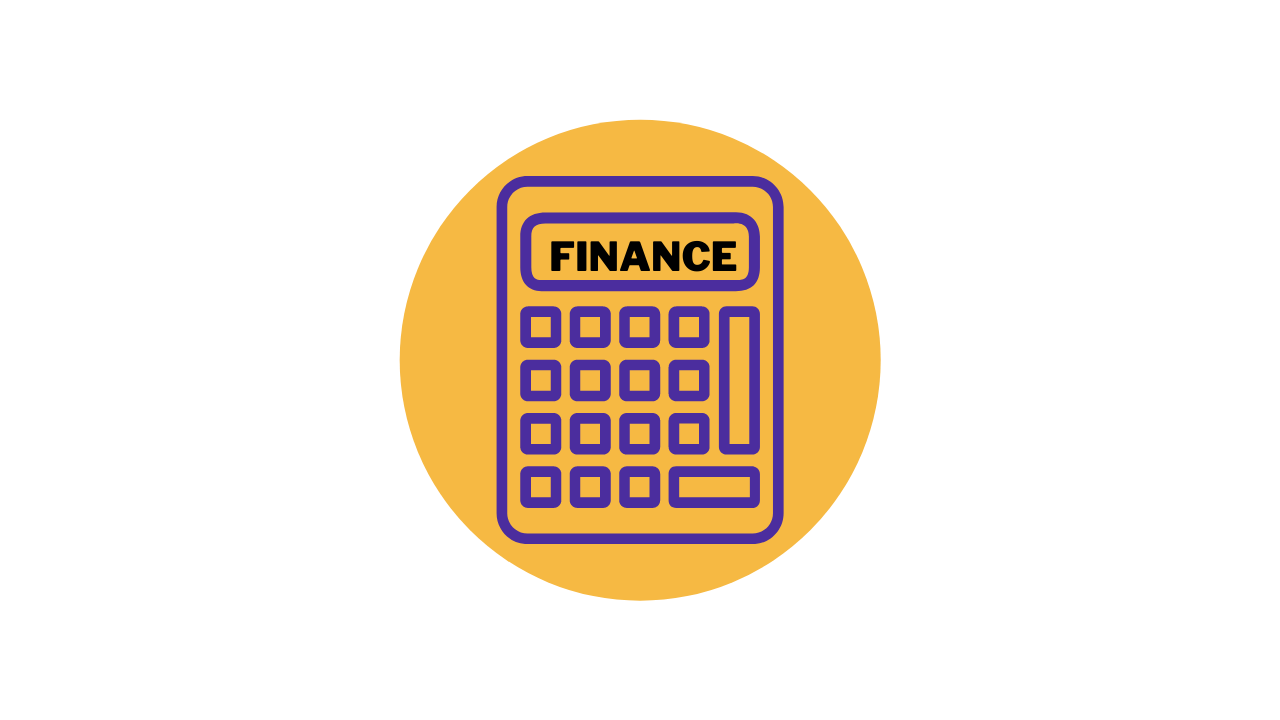 Affordable & flexible, finance option available
We work with some of the UK's most reputable lenders to offer fantastic finance deals for everyone.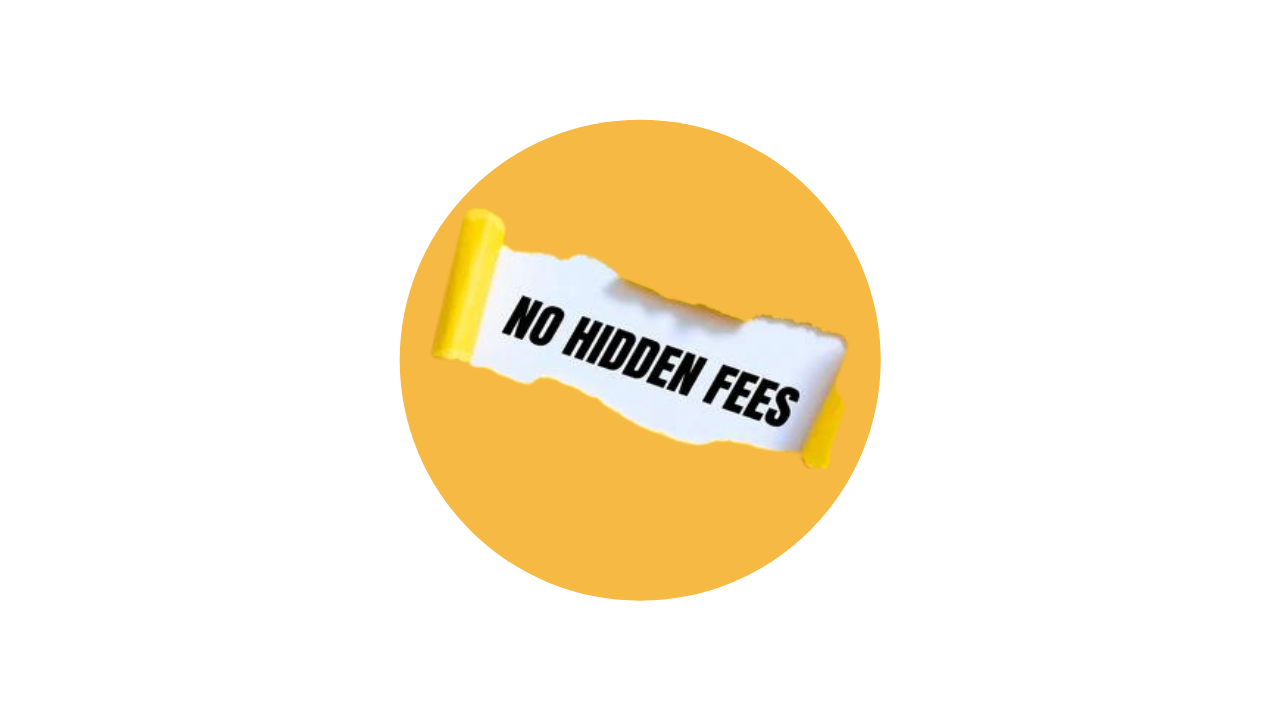 No hidden fees, no hidden costs
We strive to give you the best possible car deal. You can relax when you buy a car from us- you won't be charged any hidden fees or costs.
Why choose OMRG Motors?